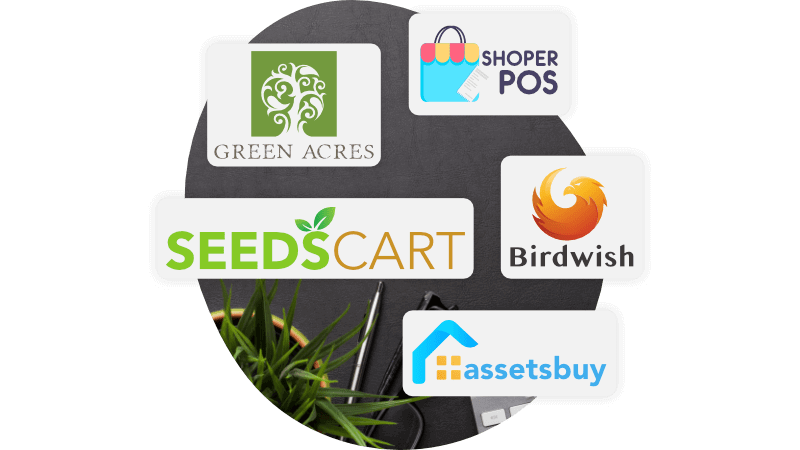 Logo Design
A logo is the face of the brand. It expresses varied nuances of the brand's core values and beliefs on which it was founded. With unique concepts and bluprints, we provide high quality designs that speaks for your brand.
Print Design
A design is the first impression that add luster to a great communication. Our expertise lies in understanding the values that define a brand and then working towards building creative communication around various print assets. From brouchers, business card, flyers, posters to lettrheads, we make it all.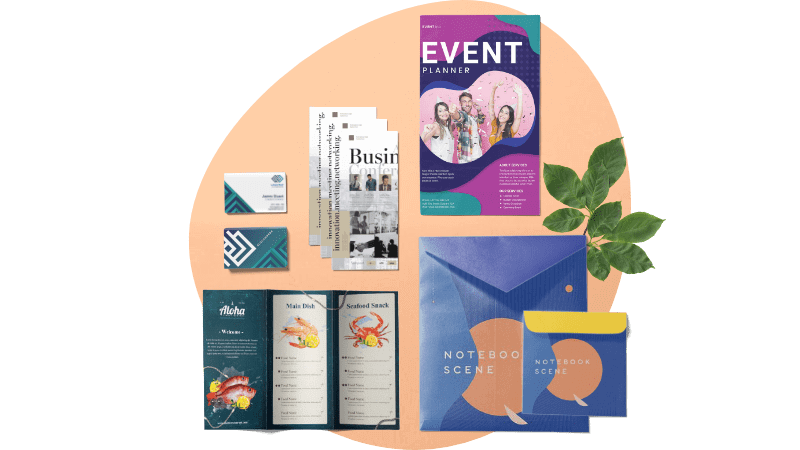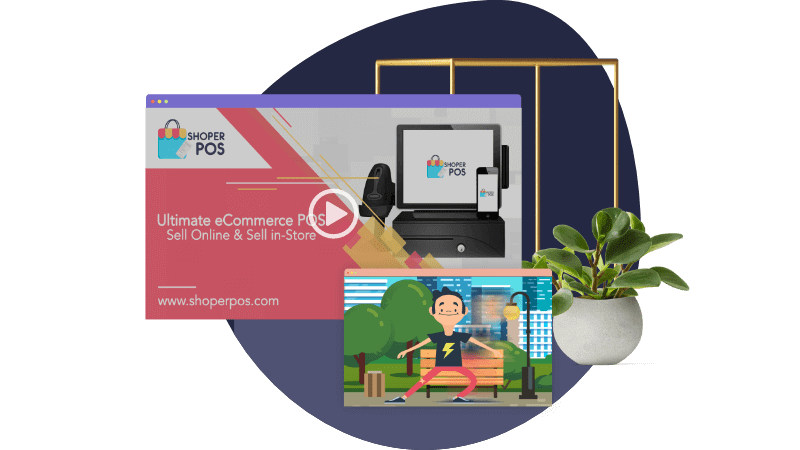 Video Ads
Video is hands down the best way to get people's attention and get a message across. It's immersive, instant and easy to connect with emotionally. We produce compelling video ads that captivate audiences, inspire action and drive results for businesses and brands; content that your customers will love.
Package Designing
The packaging design of a product plays a vital role in consumer purchase-decision and shaping their perception of the brand. We create customized packaging that sets your product apart on the shelf, with beautiful design and powerful messaging.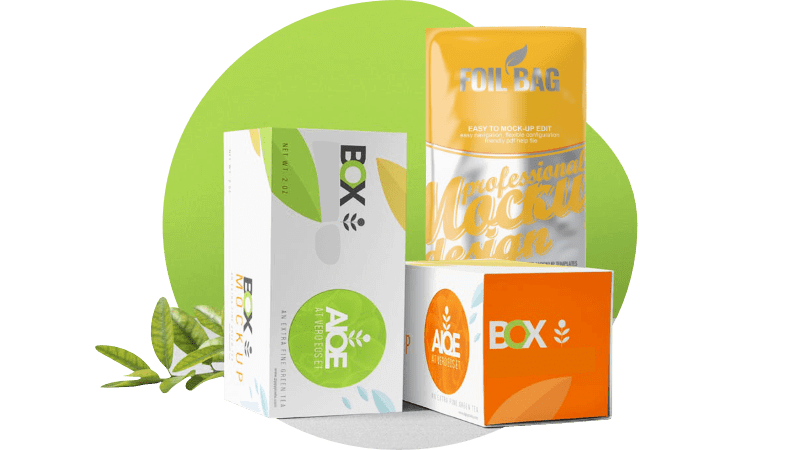 Enixtech provides various services to clients to boost their business in the digital world to reach their customer & boost their brand value. We provide services as Logo Design, Print Design, Video Ads, Packaging Design & many more.
Logo Design
Get an identity of your business to grow further.
Print Design
Build creative communication around various print assets.
Video Ads
Get people's attention into your business/services.
Packaging Design
Outstand your products with our packaging design services.
Enhance your business with the leader in Technology Ready to discuss your project?
Latest Blog Posts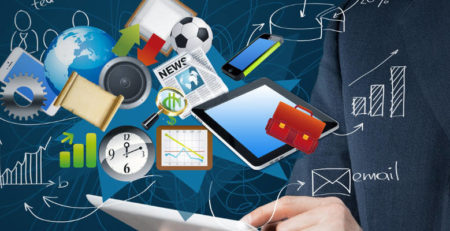 SEO is important for our Website to Reach most audience easily, here is listed some best tips... read more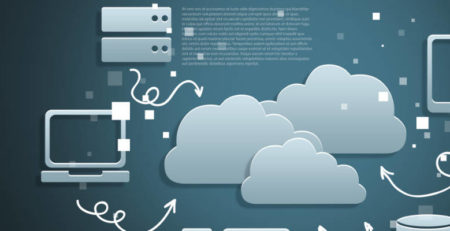 When we talk about good website design there is needed various consideration to judge better design, there can be... read more
Our Approach
We take bottom line approach for each project, using latest coding standard and framework . we  focus on delivering quality work to our clients  using latest tools and softwares ensuring clients get best work  by us.