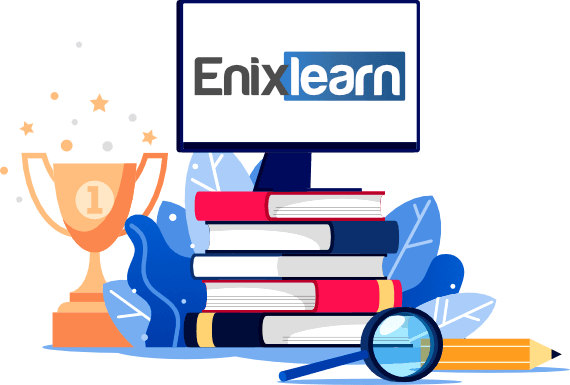 Welcome to the Future of Learning
EnixLearn is an all-in-one Learning Management Solution (LMS) that helps your organization to easily create online courses, coaching, eLearning platforms and deliver knowledge worldwide. Our LMS provides you easy options to create or manage your courses, lessons, tests, assignments and many more.
Why Enixlearn?
Unlimited possibilities
---
Have any Query?
Fill this form and we will contact you shortly